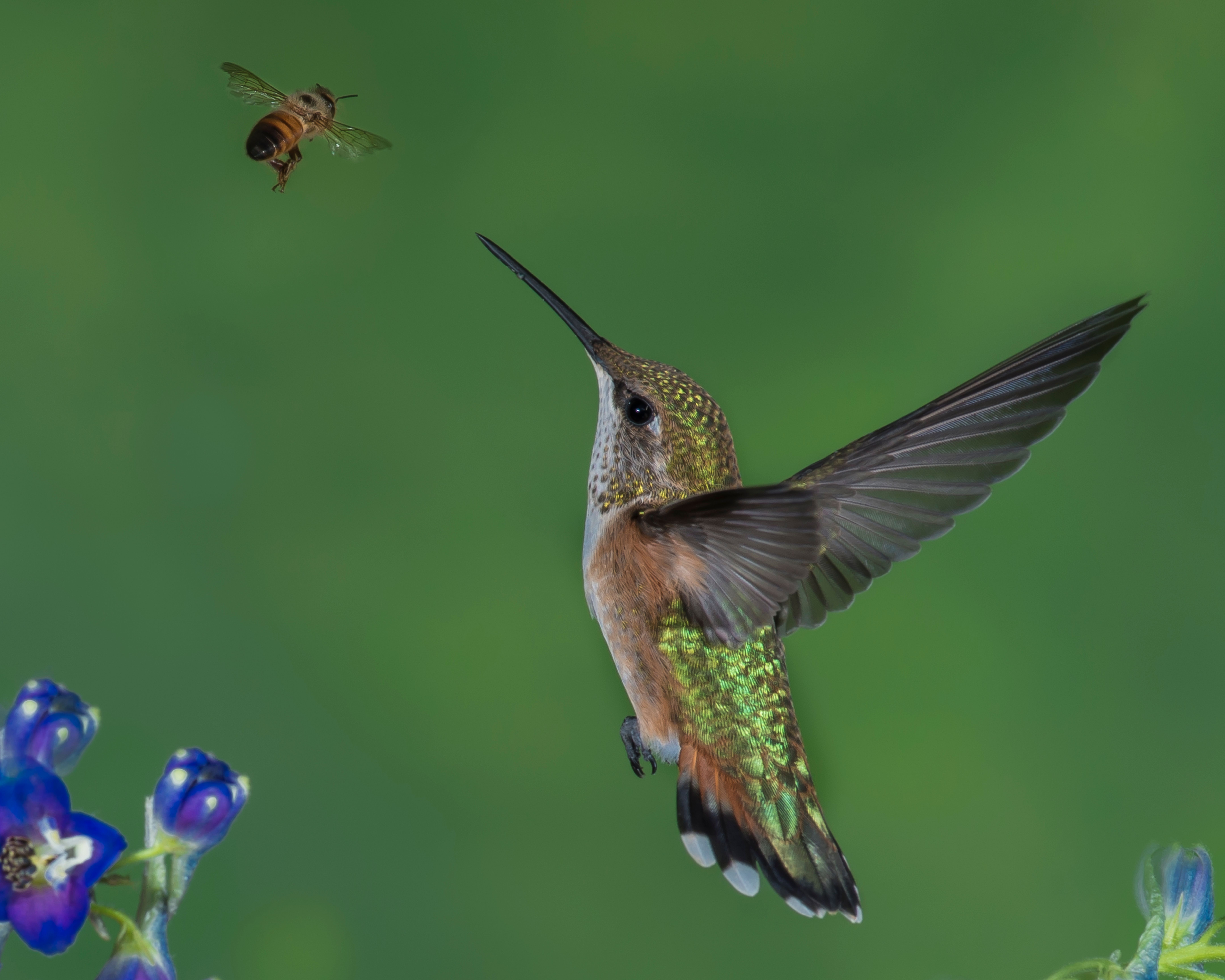 Simpatico and Sierra Club of Canada are spearheading a cross-Canada "Protect the Pollinators" tour and campaign this spring!    
For the campaign song and video, please click here.  
For event locations, dates and campaign details, click here  
We'll post all 24 of the award-winning Enchanted Ear stories by Paul McKay - a new story each month!

Click here to read the story for this month.