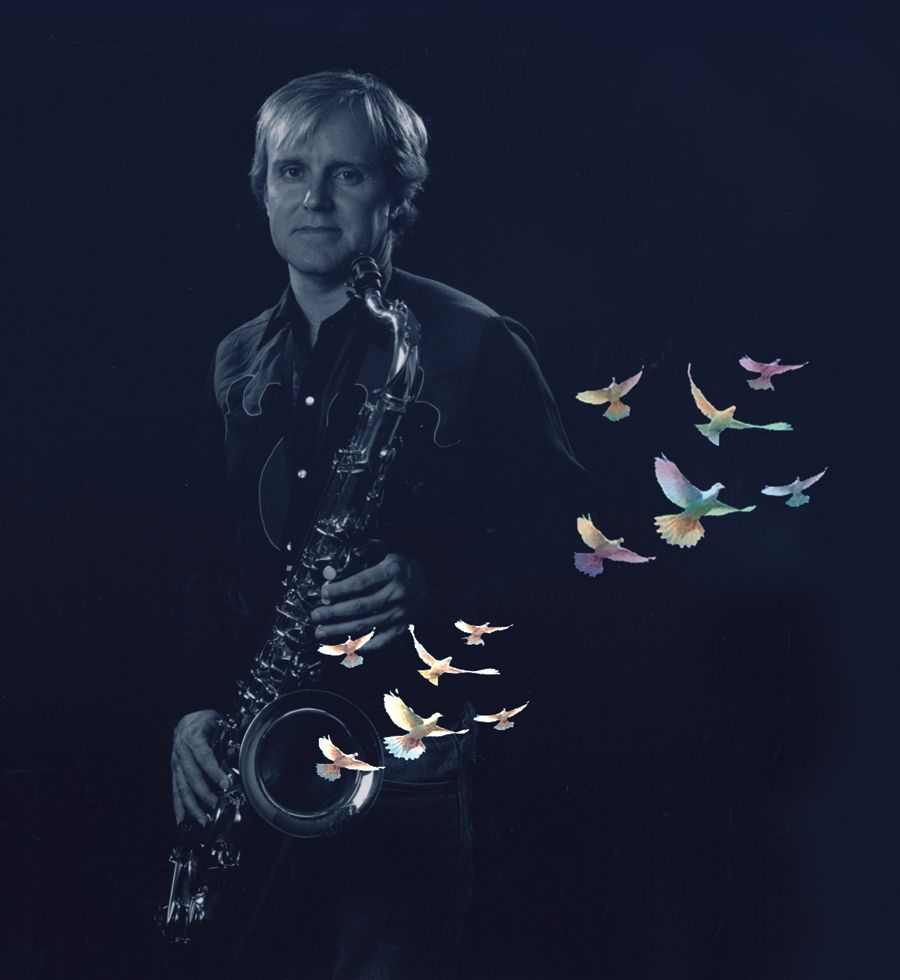 Paul McKay is an award-winning investigative journalist, author of seven books,
musician/composer, green power developer, and private philanthropist.
As a social entrepreneurship venture, Simpatico's mission is
to convert 'creative capital' into sustainable revenues which support worthy arts and ecology projects.
We'll post all 24 of the award-winning Enchanted Ear stories by Paul McKay - a new story each month!

Click here to read the story for this month.