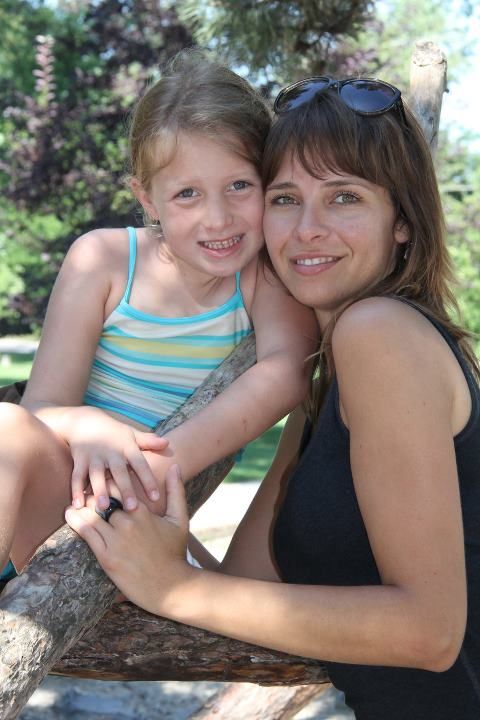 Emily Fennell, whose dynamic vocals and stage presence have been praised by KISS frontman Gene Simmons, and the Tragically Hip's Rob Baker, is the voice of simpatico song & script.
Her lead vocals are featured on more than 40 original songs covering jazz, R+B, children's, Celtic, roots and bluegrass genres, and she narrates our children's books as well as adult fiction titles like "The Kepler Code". A recording artist and proud mom, Emily is also manager of promotions and performances.
We'll post all 24 of the award-winning Enchanted Ear stories by Paul McKay - a new story each month!

Click here to read the story for this month.